Features of Derma Magic
The main features Derma Magic are as follows:
Plant and essential oil based free from harmful chemicals.
Quickly absorbed into the skin, leaving a non-greasy surface.
A fresh fragrance that will not interfere with other fragrances worn if desired.
Vegan, Organic and ethically sourced World class product.
SLS and Paraben free with no harmful chemical inclusions.
Our Company does not endorse any animal testing on product.
The product supports a wide range of skin types and conditions.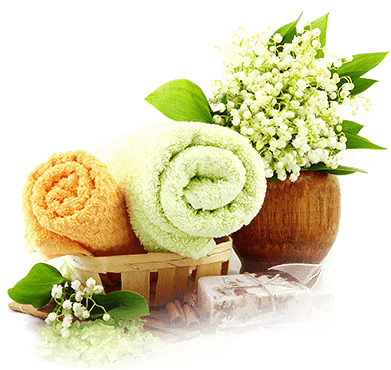 It was concluded that a correct diet was very much featured, not only in skincare but also in overall good health. A well-balanced diet is recommended to support our topical cream in the way of staying on the right side of the body's PH Balance, that is, include more alkaline foods such as vegetable greens and avoid acidic sugary foods and drinks as much as possible. A further Google search can source further information on alkaline foods to be included in a more balanced diet as well as a number of very good culinary cookbooks being written on the subject.
In today's busy world of work and play, stress is a recognized contributor to many health issues and thereby leading to skin disorders. As with balance in diet, the balance between work and play is most important and exercise and meditation can be of great benefit to offset the effects of stress on the body.
As part of a healthy lifestyle, sex increases the heart rate and blood circulation throughout the body. The release of oxytocin during the act of sex also plays an important role in reducing cortisol. As cortisol is reduced in the body, so does inflammation of the skin making adverse skin conditions less noticeable and thus promoting healthier-looking skin. Looks like a win/win here.
One of the most commonly used harmful chemicals used in personal care products is Sodium Lauryl Sulphate (SLS) / Sodium Laureth Sulphate (SLES). Sodium Lauryl Sulphate or SLS/SLES as the chemical additive is often referred to, is used as a fat emulsifier and wetting agent in a surprisingly vast array of shampoos, body wash, detergents, toothpaste cosmetics and pharmaceuticals. If you suffer from skin irritation and disorders, SLS should be avoided as using this irritant chemical in personal care and hygiene products can further inflame and have adverse effects on the skin condition. These sulphates can also cause irritation to your eyes, mouth, skin and lungs. SLS may also clog pores and cause acne. Look for a product, which does not include SLS, as an ingredient … Your skin and the environment will thank you for it.
For those who have sensitive skin or skin conditions of any kind, it is recommended that clothes be washed in an appropriate sensitive labelled soap powder or detergent product. Double rinse as part of your washing machine cycle. New clothes and bedding linen should also be washed before use as these items can also contain pesticides used on cotton spraying and other dye chemicals that can have an adverse effect on your skin condition.
Stress can also worsen skin problems. Stress is known to further aggravate a wide range of skin conditions including psoriasis, eczema, rosacea as well as cause hives and other types of skin rashes and trigger a flare-up of fever blisters.